Dermaray:

Contact Dermaray
Email:
info@dermaray.com
Telephone:
(+61) 893704038
Fax local:
(+61) 892714305
Local Time:
Office, delivery & postal address:

Unit 3 / 6 Barnett Court

Morley 6062, Perth

Western Australia, Australia.

Corporate details:

Company name; Total Control Pty. Ltd.

ACN #: 084 064 844

ABN #: 94 084 064 844

Trading since August 1998 as a company and since 1992 as a registered business.

Payment forms:
We accept cash, Visa, MasterCard, American Express, PayPal and EFTPOS in store.
Dun & Bradstreet

Our company credit rating and the credit rating of our company directors are perfect. Our Dun and Bradstreet number is; 75-544-5921.

Copyright:
Total Control Pty. Ltd.
Common information:
Dermaray on the Internet:
Dermaray

|

Promote your Page too

Online Security: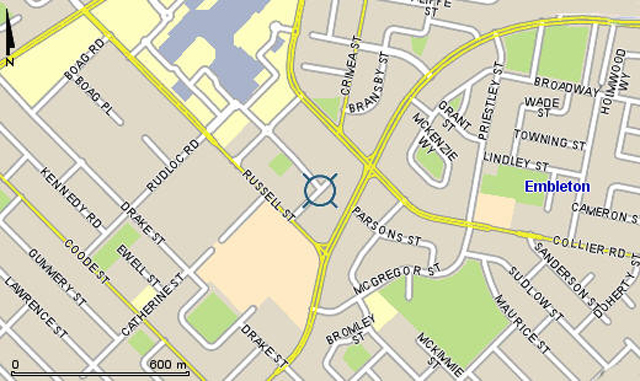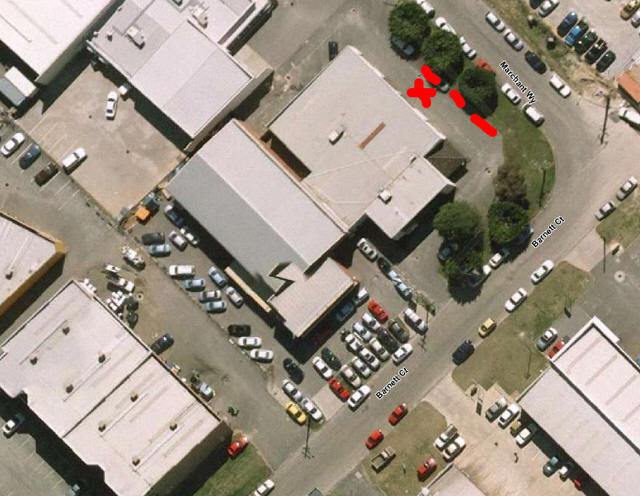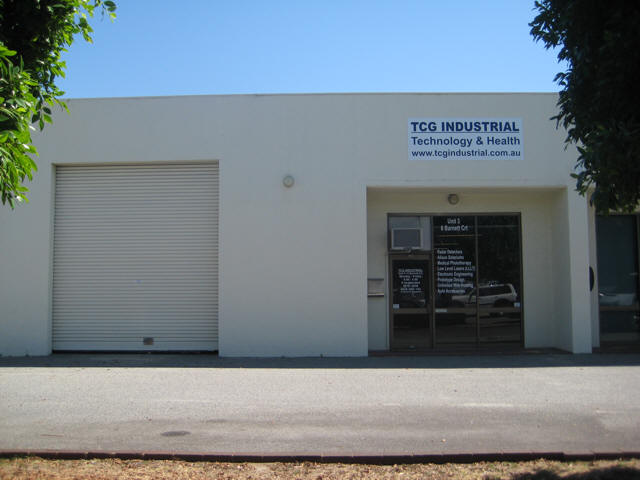 Please note, this web page is designed and intended for an international market, Australian customers should contact us directly or see TCG Industrial.