Dermaray UVB treatment lamp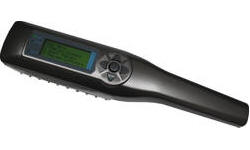 Dermaray UV is the next generation phototherapy lamp with many unique safety features. It calculates and manages patient treatment times making it the safest home phototherapy system available. Dermaray UV is battery operated and comes with a convenient to use universal power adapter. This product is designed to treat psoriasis, vitiligo, acne, dermatitis and other inflammatory conditions. Dermaray UV revolutionises home UVB phototherapy.
Dermaray Laser Hair Loss Comb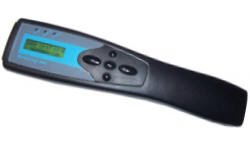 Dermaray Laser is a powerful, safe and portable laser hair comb for the home treatment of hair loss, thinning hair and other scalp problems such as dry, flaking and itchy scalps. It has innovative safety features and quality computer controlled laser modules. Dermaray Laser combines state-of-the-art technology, powerful laser modules, advanced safety features and the portability of battery operation and a convenient universal power adapter. Dermaray Laser combines power with safety.